Why train with Level Up Academy?
Clear and concise training - no fluff
Practical information - no useless theories
Learn at your own pace - take your time
Unlimited access
Exercises and solutions
Expert tips that make you a better coder
Watch on any device, online or offline
Certificate of completion per course
Instructors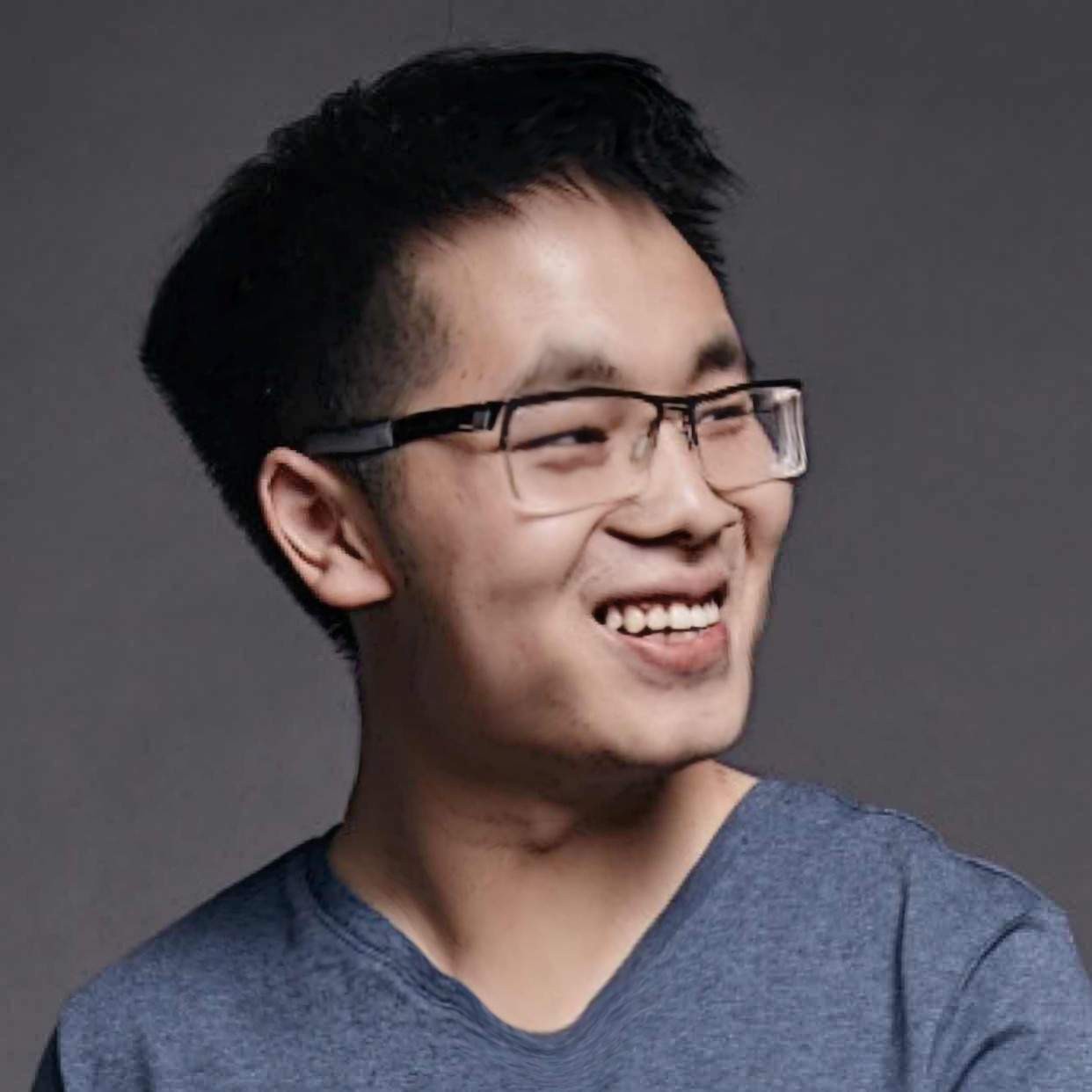 JAMES LEE
Instructor
---
James Lee is a passionate software wizard working at one of the top start-ups specializing in big data analysis. In the past, he has worked on big companies such as Google and Amazon
- James Lee 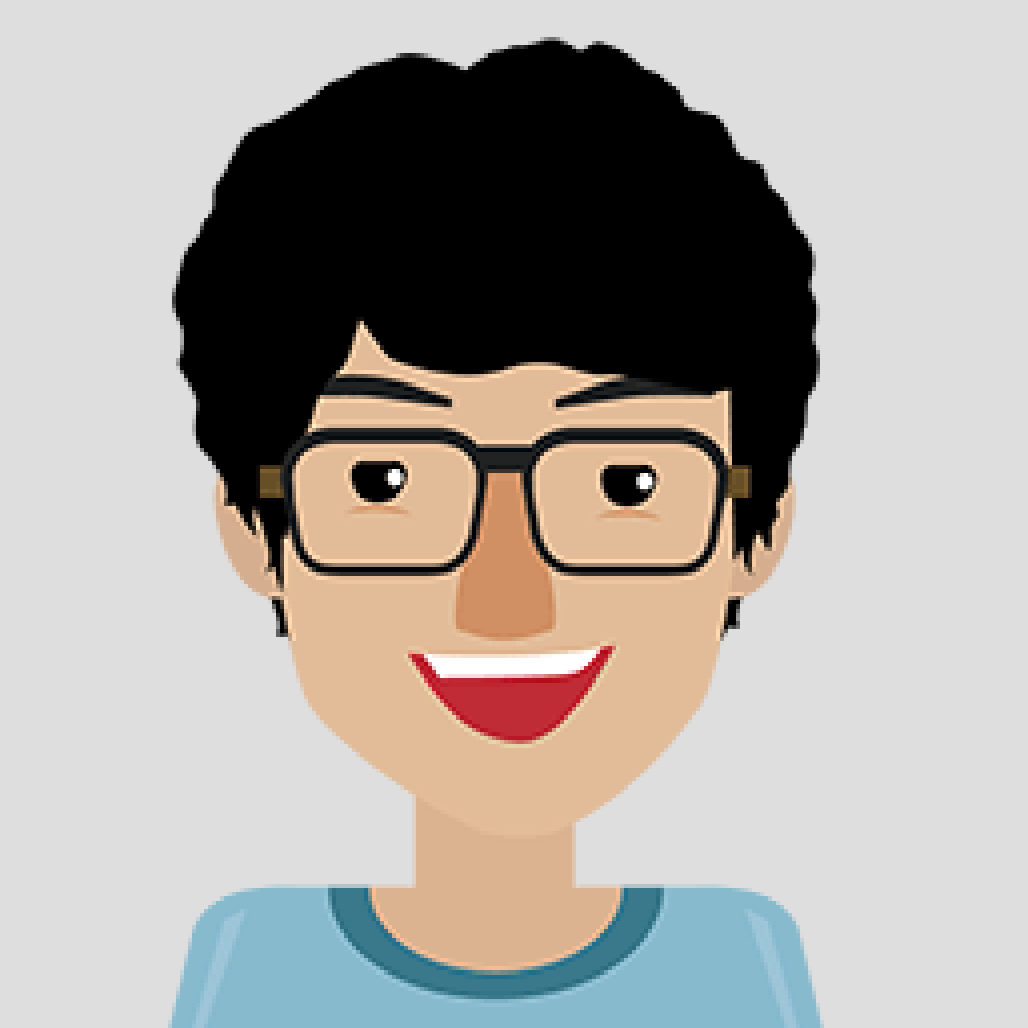 TAO W.
Instructor
---
Tao is a passionate software engineer who works in a leading big data analysis company in the UK. Previously Tao has worked in big IT companies such as IBM and Cisco.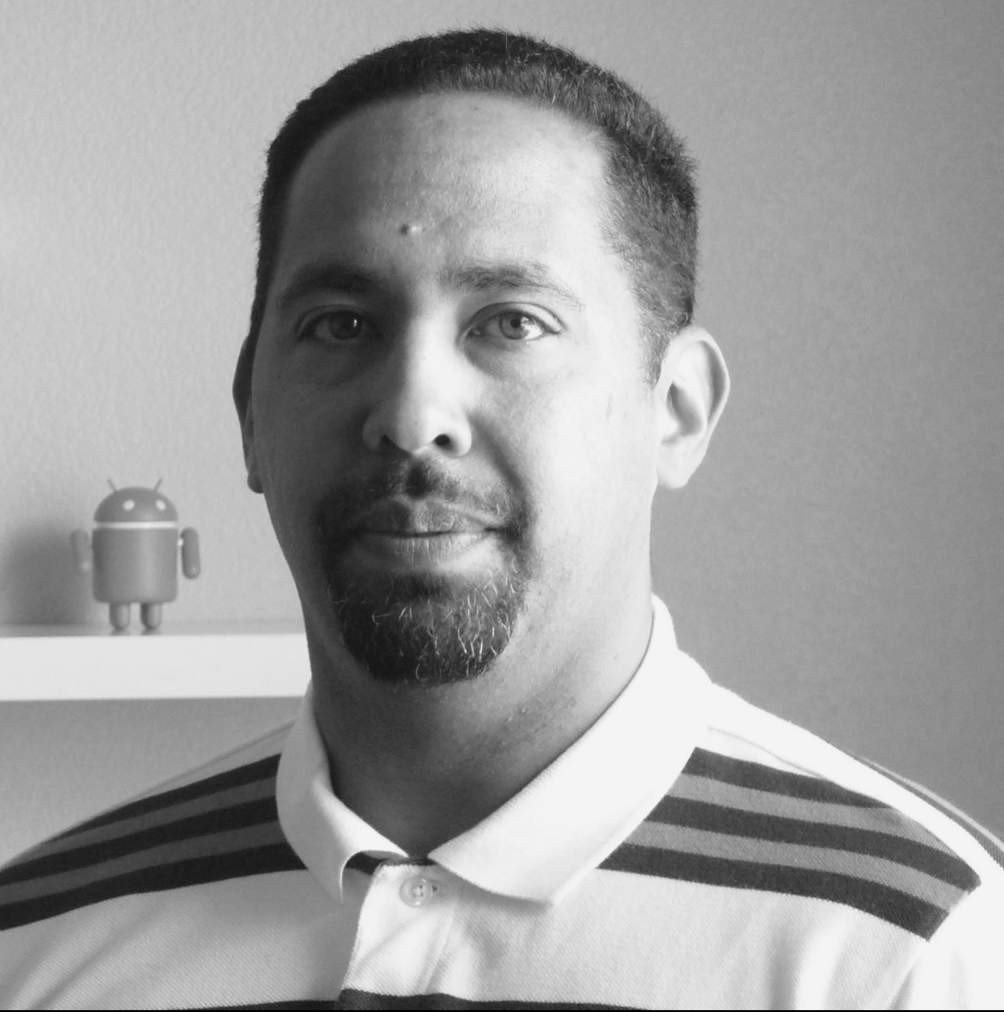 CARLOS RIVAS
Instructor
---
Carlos Rivas is an expect in both cloud computing and DevOps domains who was one of the very first to be certified Google Cloud Solutions Architect. He is currently working as a Cloud Architect at Infiniti Consulting Group.
- Carlos Rivas 
Students of Level Up Academy Worked at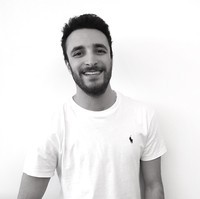 "So far, the lectures have been straight to the point and very informative. Basit Mustafa did a great job at explaining and responding to questions from the students. This course might not go in depth about containers and actual implementation of Kubernetes interaction with containers, however it gives a sweet overview and general implementation on the usage. 10/10 would recommend for those are interested in DevOps!!!"
- Tamimi Ahmad, software Developer in Test at You.i TV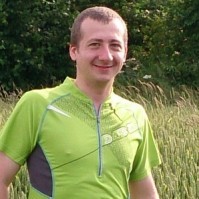 "The course is giving you good explanation and it's not entirely dedicated to absolute beginner. I have previously done a 1 hour intro course for docker and this simply filled the gaps. I find this course to provide high-impack (and compressed) knowledge on docker images, run, compsoe, build, network, swarm machine. It is a very good one."
- Stefanel Stan, students of "Docker Technologies for DevOps and Developers" course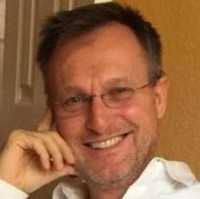 "Learning Kubernetes is awesome! Enables me to provide a great cloud microservice solution for my clients and enable them to the cloud first paradigm shift."
- Ivan Farkas, senior system architect at Nicklaus Children's Hospital

"Very Good Explanation. Making me Confident about Kubernetes!"
- Anand Sundaram, students of "Learn Kubernetes from a DevOps guru" course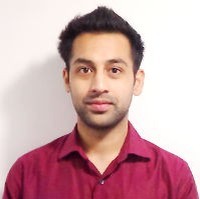 "It's an excellent course for people trying to get an overall grasp of PySpark. It covers each and every aspect of it with examples and exercises which makes it engaging as well. The last lecture where the instructor connects to Amazon EC2 is simply amazing!"
- Akshay Kher, senior analyst at dunnhumby
Don't waste your time on disconnected tutorials or super-long courses
Learn the skills to level up your career in less time