Hi! Level Up Academy here! Level Up Academy is a learning platform. At Level Up, we teach technology the way it is used in the industrial world. We started teaching online three years ago, to help aspiring and established developers take their enginering skills to the next level.
Our mission is to become your gateway to high-quality software courses from industry experts and influencers.
We love to share our knowledge with you and give you the skills you need to stand out in an interview and get your dream job. We change lives through affordable high quality course training.
Instructors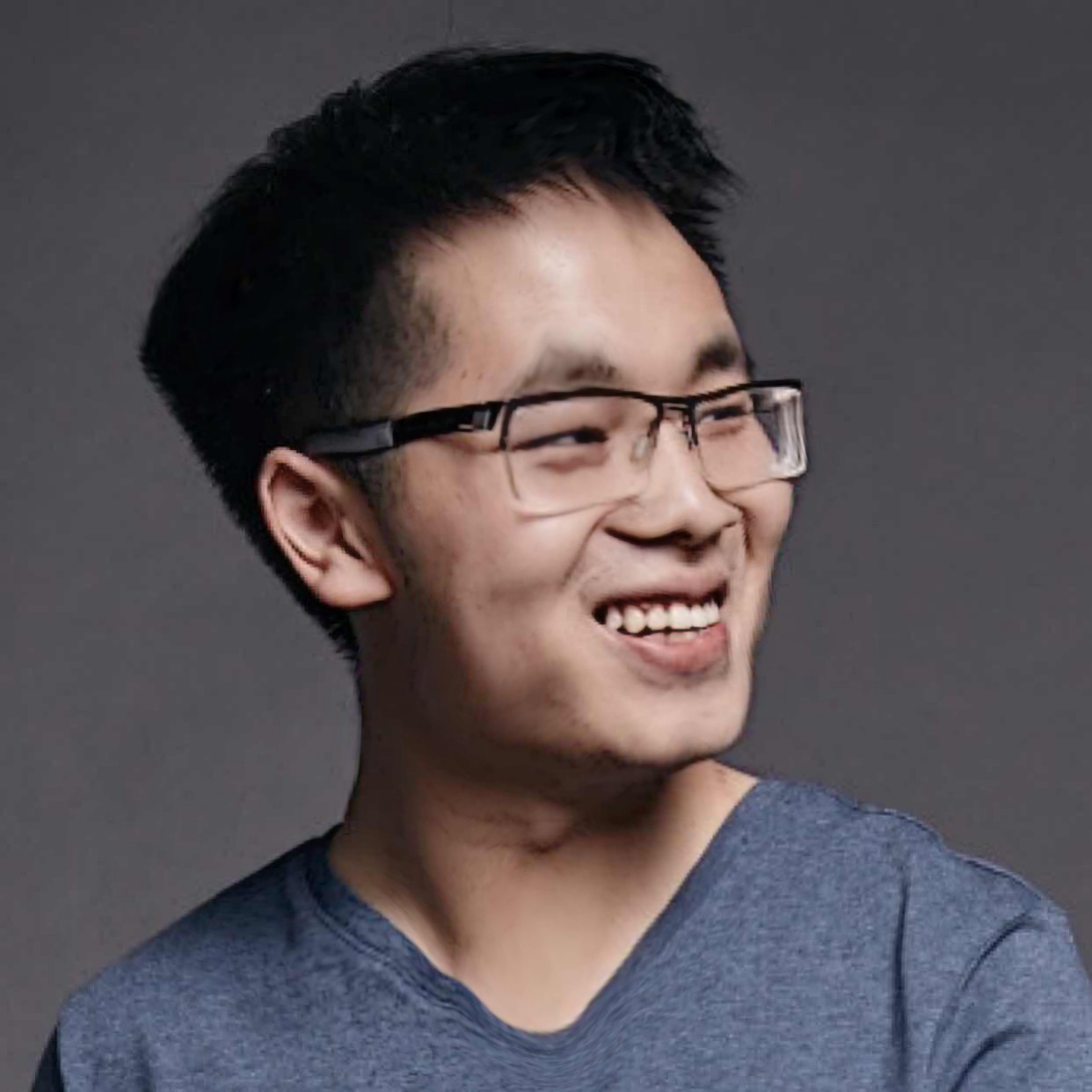 JAMES LEE
Instructor
---
James Lee is a passionate software wizard working at one of the top Silicon Valley-based start-ups specializing in big data analysis. In the past, he has worked on big companies such as Google and Amazon
- James Lee 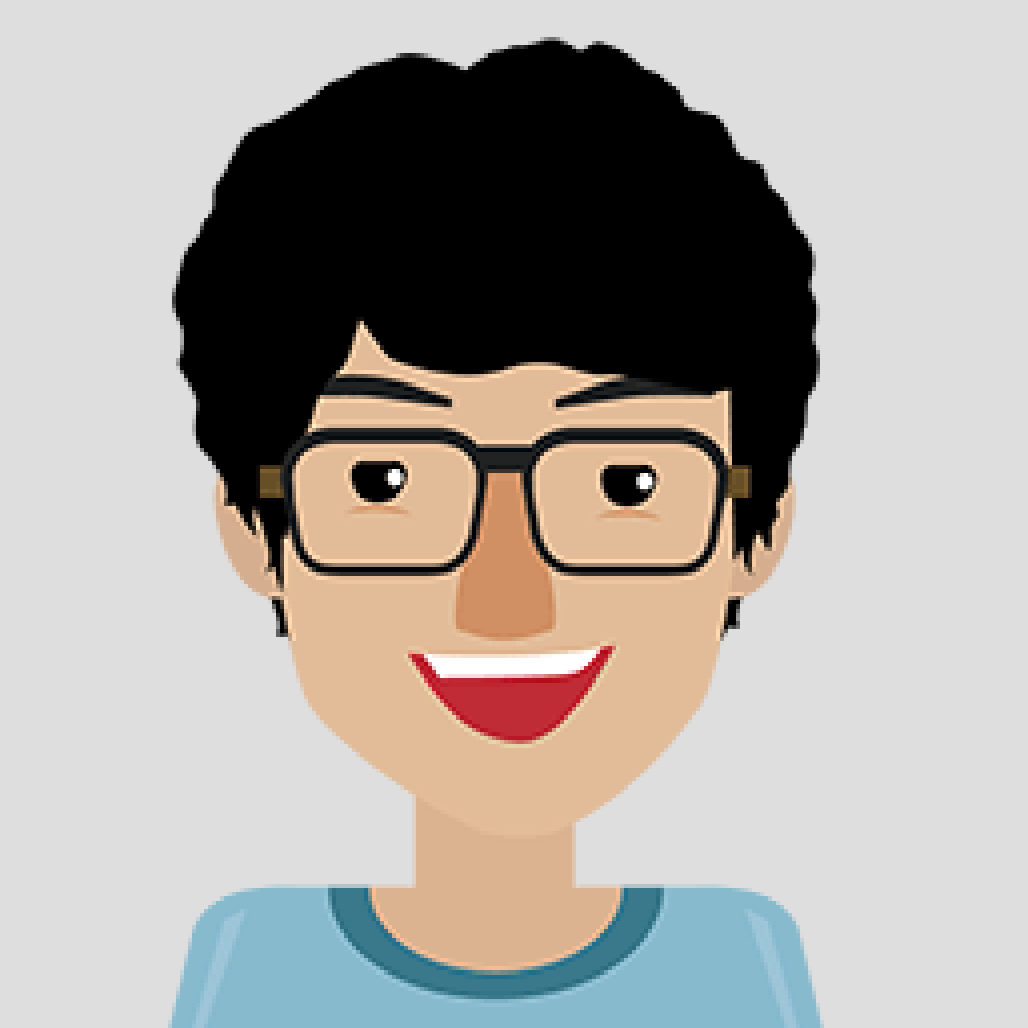 TAO WE
Instructor
---
Tao is a passionate software engineer who works in a leading big data analysis company in Silicon Valley. Previously Tao has worked in big IT companies such as IBM and Cisco.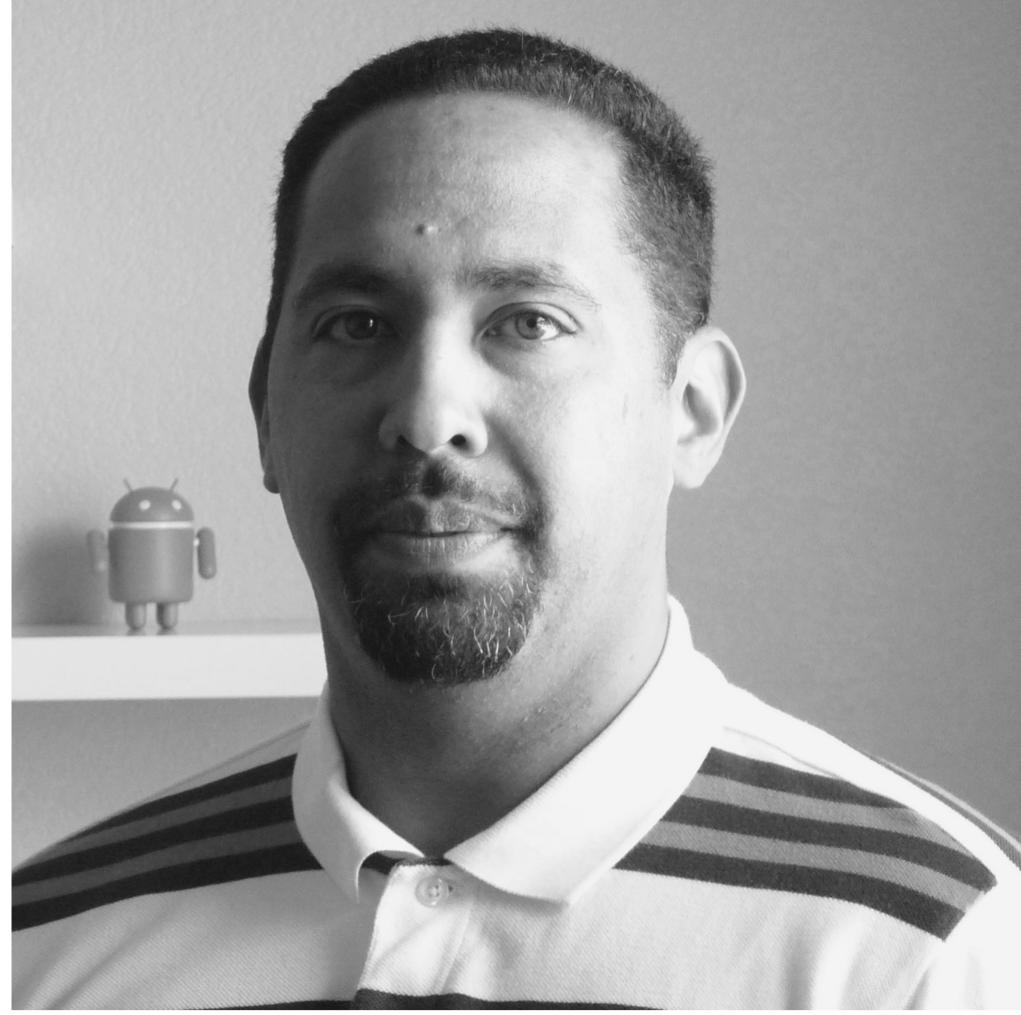 CARLOS RIVAS
Instructor
---
Carlos Rivas is an expect in both cloud computing and DevOps domains who was one of the very first to be certified Google Cloud Solutions Architect. He is currently working as a Cloud Architect at Infiniti Consulting Group.
- Carlos Rivas 
181
Countries With Students